Mozart in Motion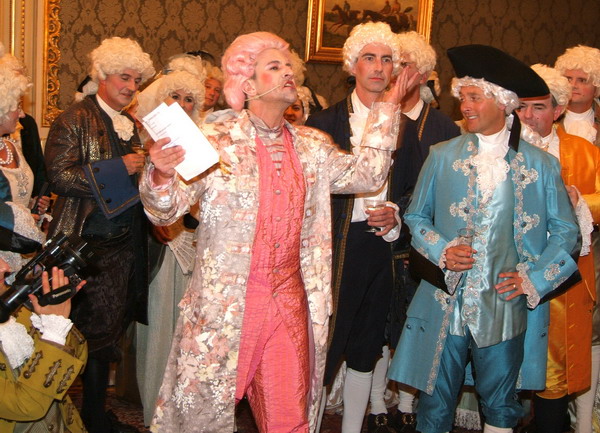 Select your own program with the comeback of " More of Mozart"!
Mozart – Small to X-Large!
Mozart, Falco – Who is Who?

Opposites attract! ICU in Vienna offers an enjoyable encounter with a remix of musical samples, striking show acts, entertaining dance performances and audience-interaction.
Amadeus is back in town and celebrates his comeback as "crazy Mozart".
EVENT AWARD 2007:



ICU event partner Magellan World goes Gold with "Crazy Mozart".