Our inspiration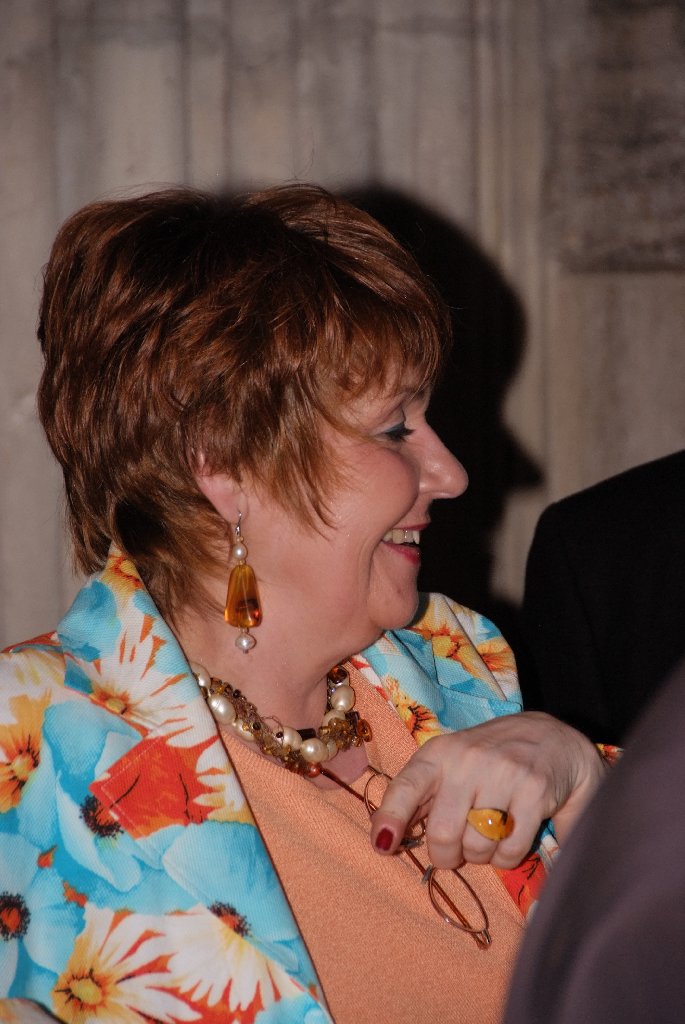 Inspired
Creative
Unconventional
ICU offers the right concept for every occasion, making the usual unusual. The perfect setting is the secret of our success!
Creativity, imagination and flexibility are our ingredients for creating your most memorable experiences.
All our creative productions are exclusively tailored to your needs. Our director of music, our chief choreographer, our make-up artists and costume designers work as a perfectly matched team. They create the artistic arrangements which exceed even your highest expectations. As current members of internationally well recognised ensembles (such as the Vienna State Opera), every orchestra member and all our dancers are committed to artistic excellence. Our professional musicians are experts in their fields of music.
ICU your partner for exclusive made-to-measure events and incentives, we refine and bring your ideas to life. We establish the link between cultural heritage, artistic values and business interests, adding just the right modern touch to create unique and truly memorable experiences.
What will be your next event?
Contact us!
ICU in Vienna
is only a phone call away!