Your taste of music
ICU in Vienna arranges tailor made musical ensembles from a solo right up to a grand orchestra to suit your individual event
Our international vocal and instrumental professionals are ready at your disposal – they boast a vast repertoire and have a year long track record in all fields of music from classical music, Operetta, traditional Viennese music, evergreens, Jazz standards, to Pop-Rock, Latin, dance music and disco.
Musica Imperialis Vienna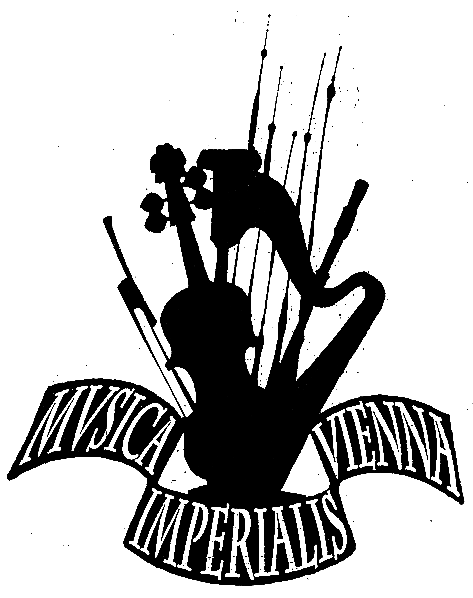 An ensemble of professional concert musicians who have the necessary sensibility that background music requires for events and who have a great collection of classical music, traditional Viennese music and evergreens at their fingertips.
Belle Fleure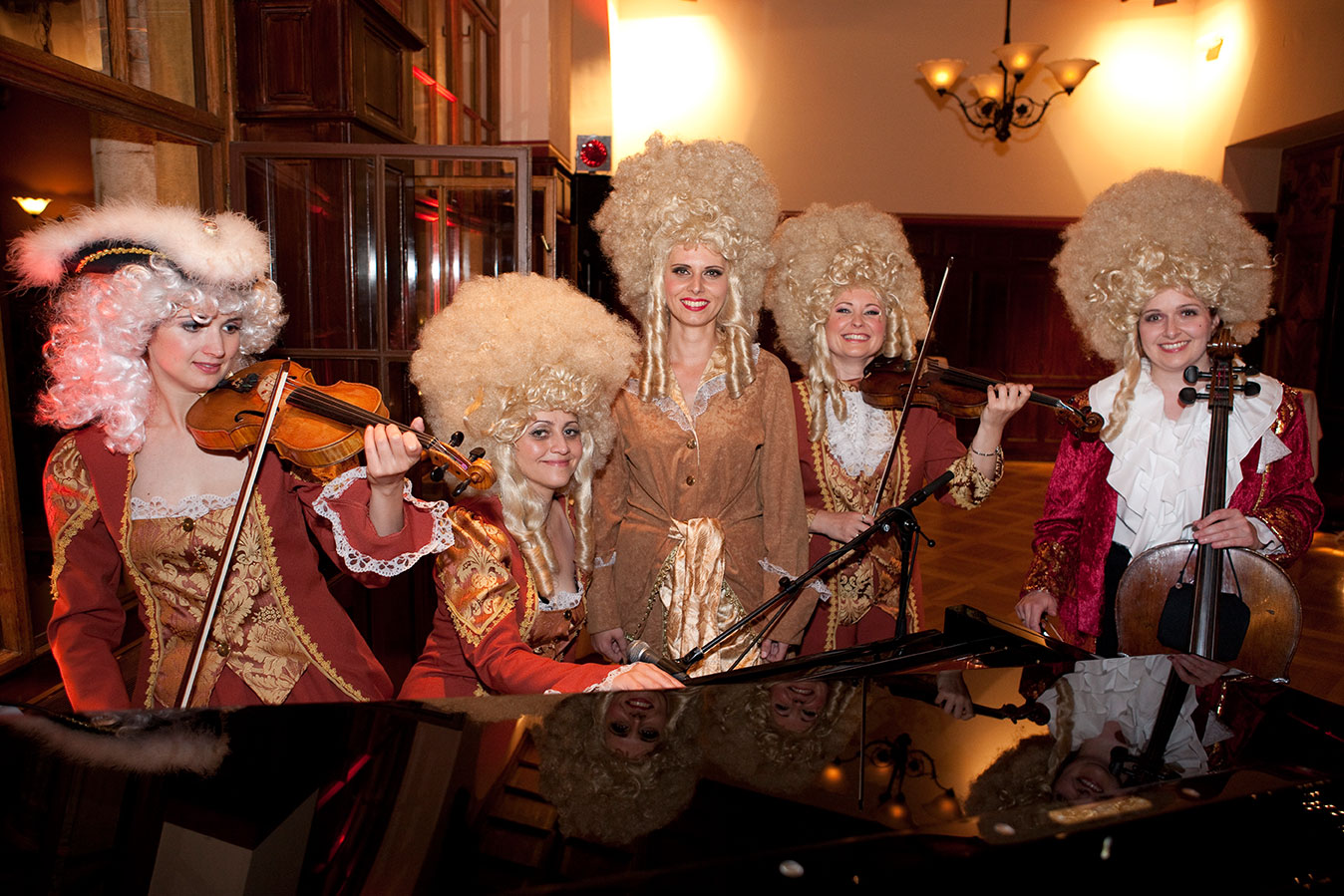 The ensemble with the feminine touch! This feminine expression of music is not only a special experience to remember; their stunningly diverse costumes leave an equally breathtaking impression.
Trendy Strings

ICU´s own string quartet repertoire ranges from Bach to the Beatles.
Young Talents
When angels make music, they play Mozart.