Walk Facts Acts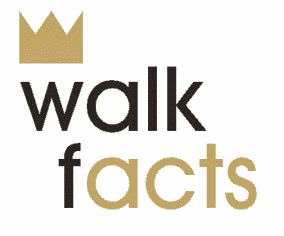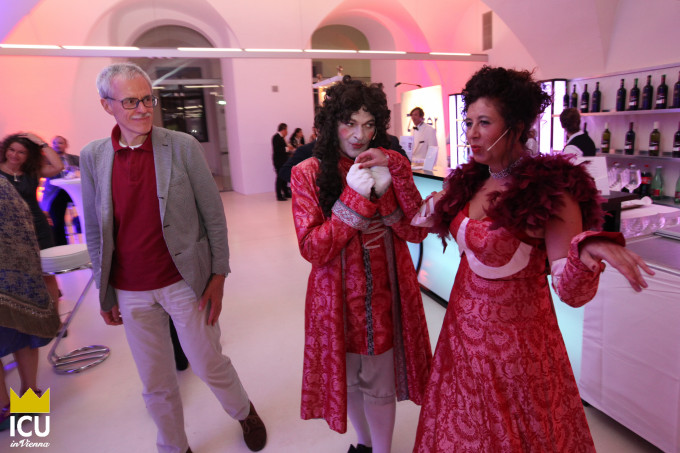 Take charming Vienna in a stride!
Choose among theme specific, innovative tours through the inner city of Vienna with an ICU Leading Guide and take the historical highlights of Austrian and European history in a stride. Vienna's musical samples and acts will encourage participation!
Theme examples:
Follow the footsteps through the centuries – Let's turn back the wheel of time
The Superstars – Strauss senior & junior
Every era its art, every art its freedom.
The Vienna Rebels of 1900 did not tolerate any cultural lies.
Elisabeth, the reluctant Empress – her escape from reality into isolation.
There is more to the Palace of Schönbrunn
The first lady of Austrian history – her Majesty Maria Theresia and the "Grand Seigneur" Francis Joseph I. represent the aristocratic lifestyle of the 18th and 19th century; biographical facts and anecdotes will get under your skin and a concert with puppets on the string in the adjoining "Marionettentheater" rounds off the enjoyable experience of yesteryear.
ICU Leading Guides: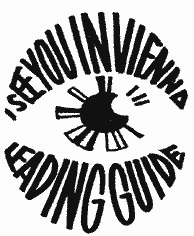 Knowledge, charm and flexibility – ICU offers a unique team of licensed professional tour guides that are specially trained for this job.