The FLASH MOB HAPPENING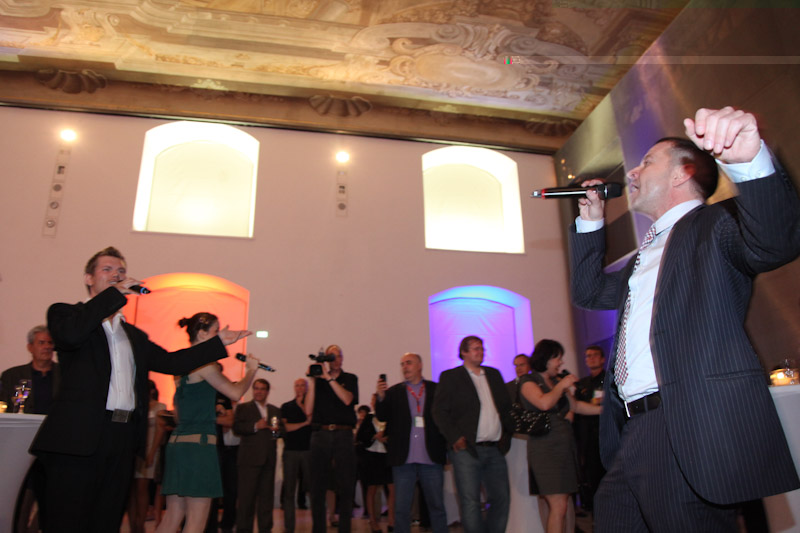 Unusual, yet entertaining at the same time – the FLASH MOB HAPPENING breaks down barriers between performing artists and spectators. Spontaneous or deliberate interaction with performers ensures guests an unforgettable experience.
Anything can happen. Get ready for a surprise!
Various Acts
ACT "Be our guest" Are they guests as well?
As a prelude to dinner or to a "flying service" the Ensemble "Flash" anonymously mingles with party guests and surprises them with the song "Be our guest".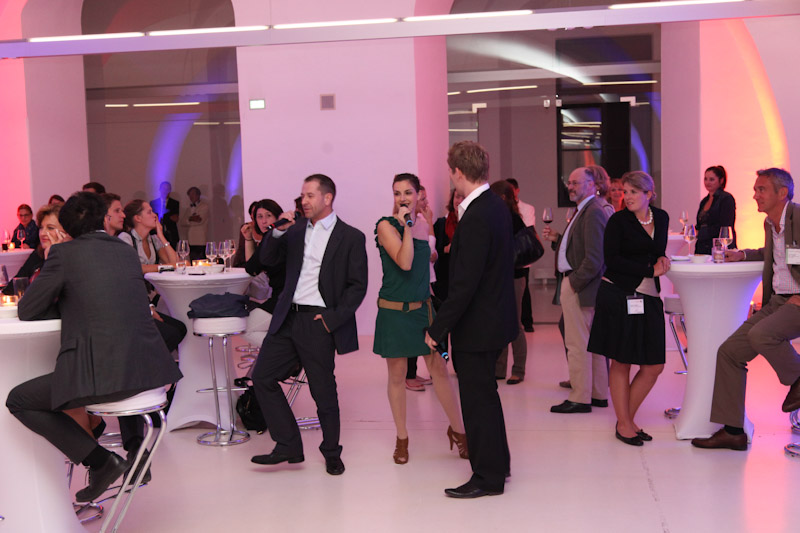 ACT "red carpet" Disguised as paparazzi, the Ensemble "Flash" rolls out the red carpet, creating a flashlight atmosphere. They welcome guests with "There's No Business Like Show Business".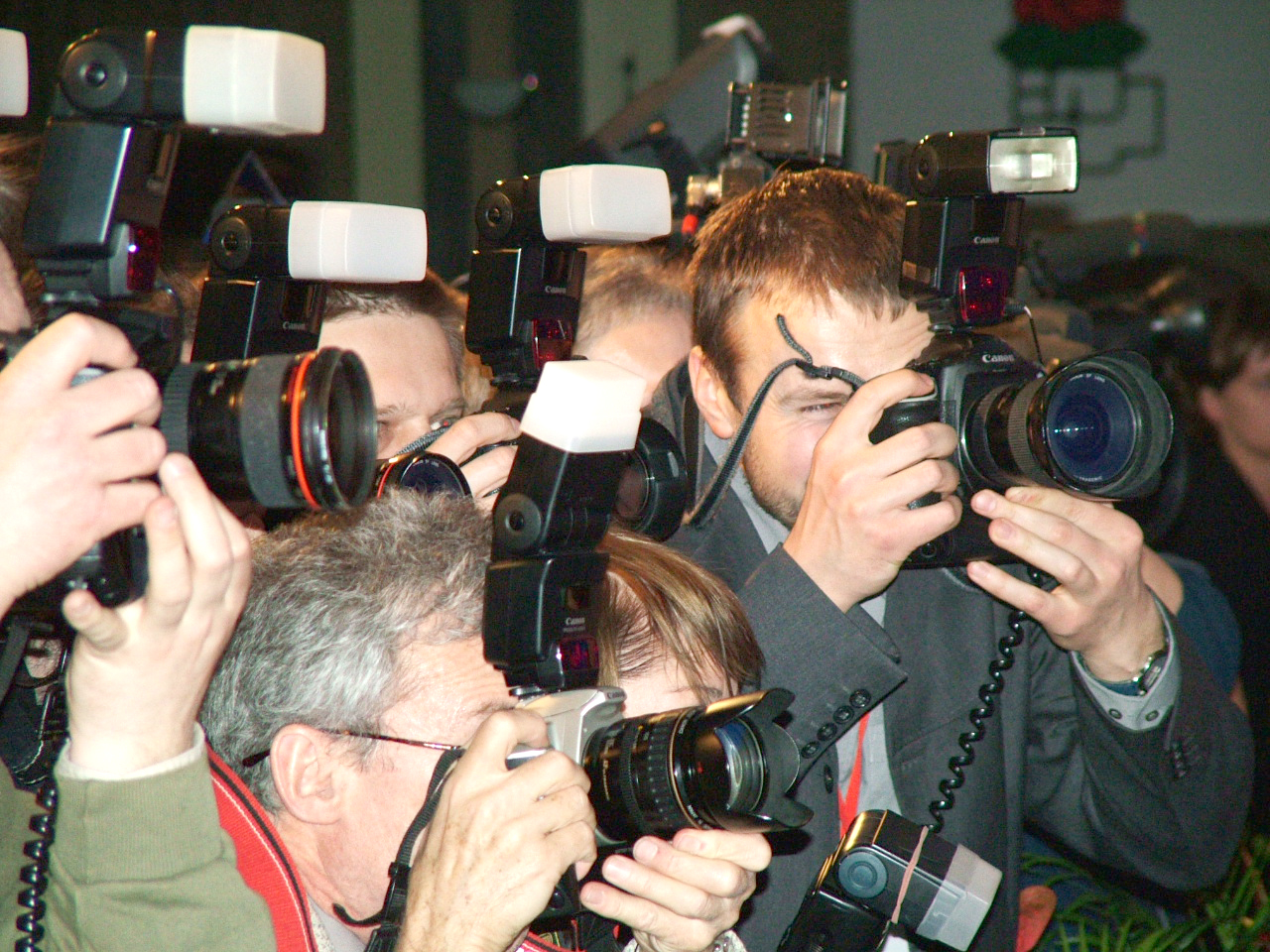 ACT "á votre Service"
They are polite and courteous, and discreetly move between guests – just like one would expect of a service team …
Suddenly though, they take guests by surprise, and entertain as singing waiters of the Ensemble "Flash".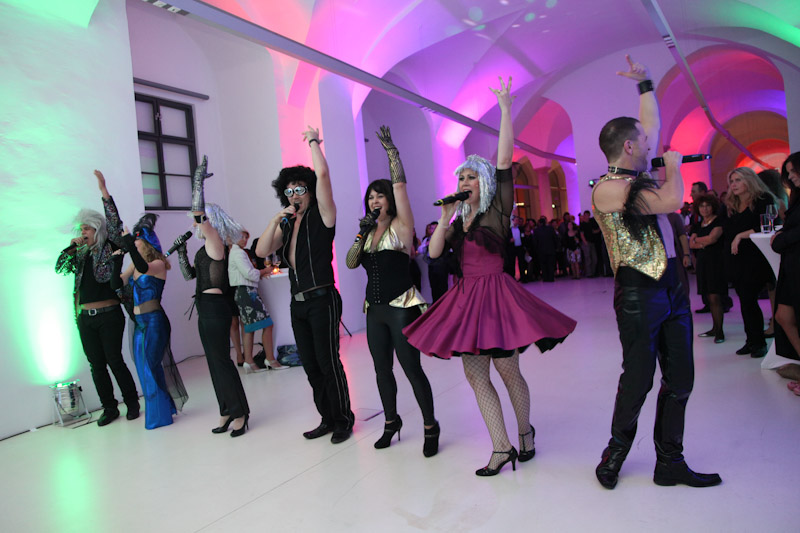 Show ACT Finale "Time is fleeting"
It's show time! With "Time Warp" from the "Rocky Horror Picture Show", the Ensemble "Flash" gets guests ready to rock!
Naturally, the members of the Ensemble "Flash" also offer entertaining solo
performances as part of the Show ACT Finale. Be it classical music or Pop Rock – their vocal repertoire is
multifaceted and perfectly tailored to both guests and event.